Water Damage Restoration
We handle every water damage situation including:
Sump Pump Back Up
Broken Water Supply Lines
Sewer Back Up
Leaking Roof
Burst Hot Water Heater
Frozen Pipes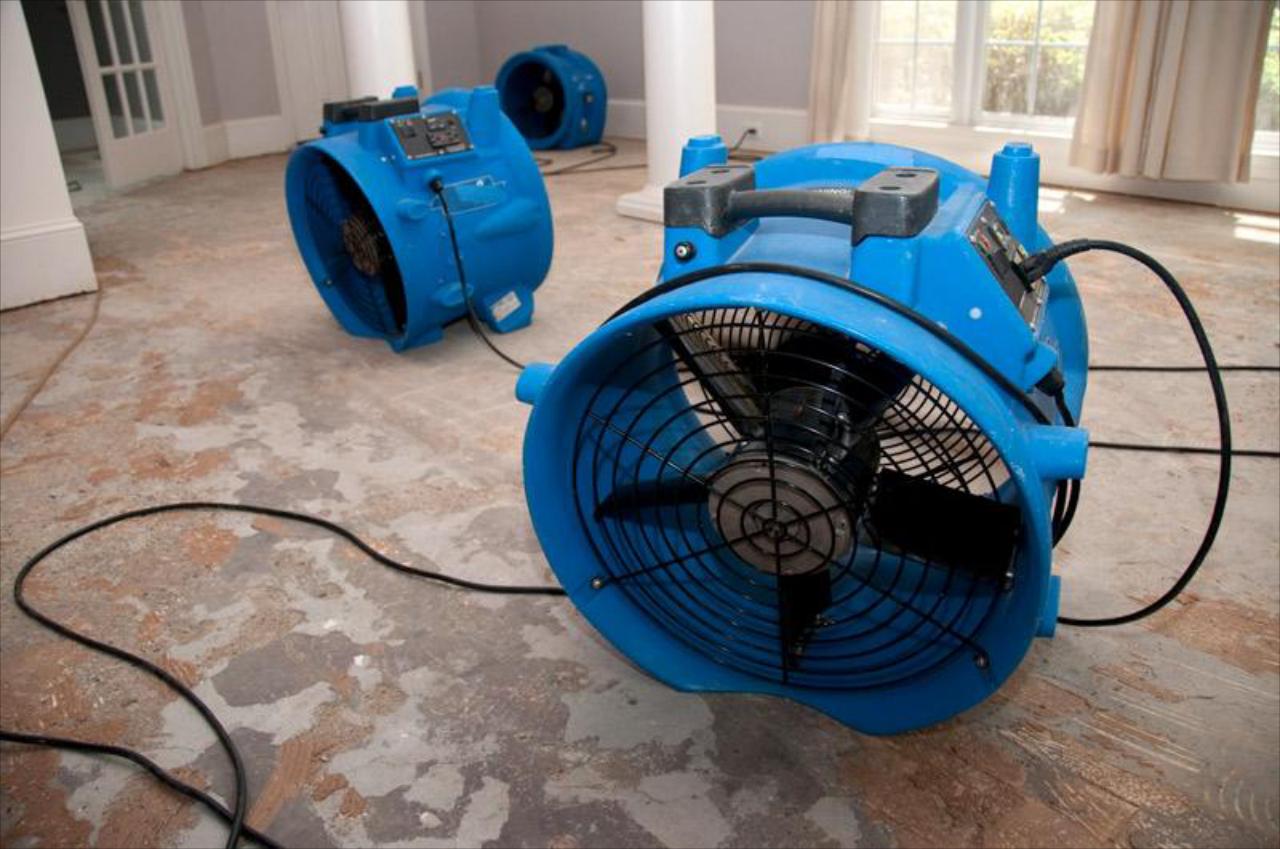 Fire & Smoke Damage Restoration
Weather you have smoke or fire damage, no matter the size, we can help. We are dedicated to bringing quality services and materials while offering reasonable rates.
Contact us today to schedule a consultation with a courteous, knowledgeable professional to help with your projects and needs.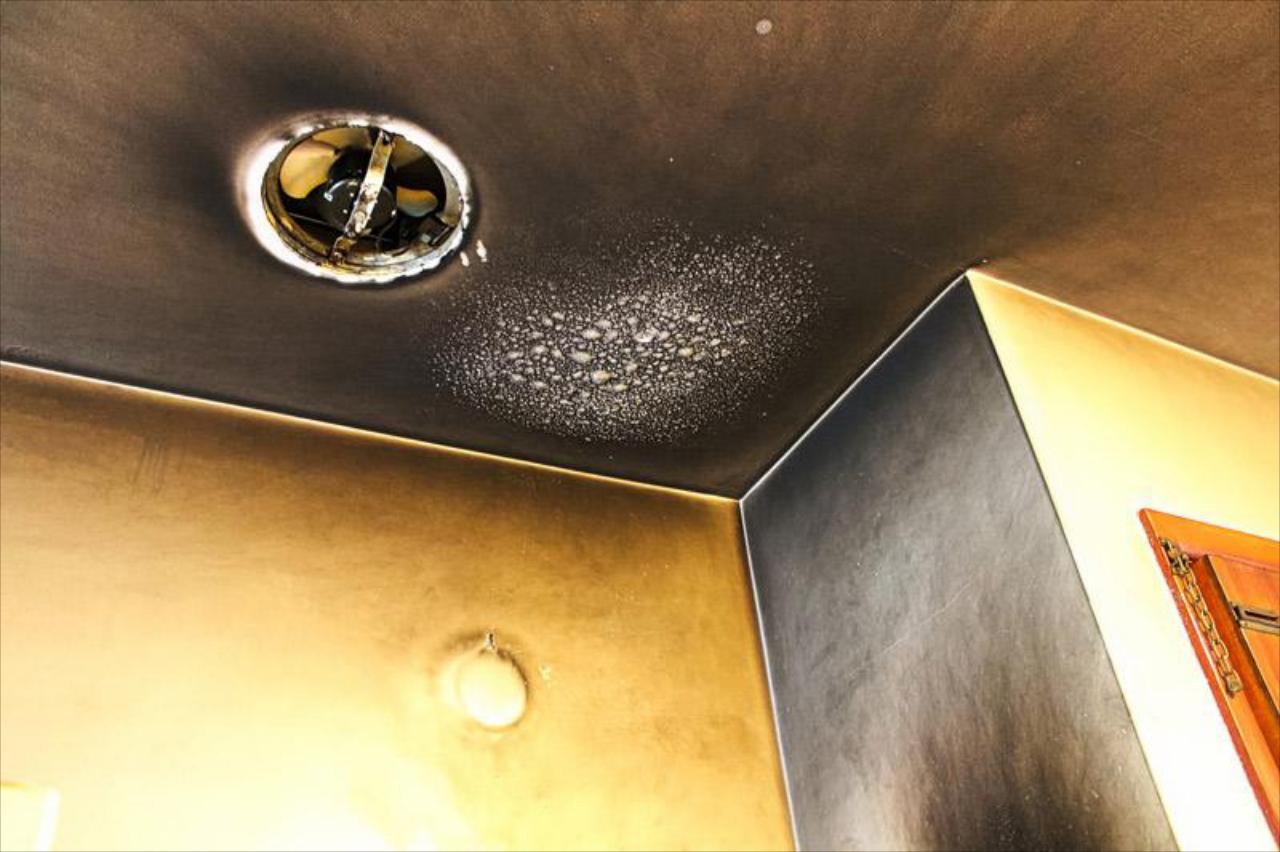 Wind & Hail Damage Restoration
We will work from sun-up until sun-down to secure as many damaged roofs as possible. If you need assistance or have any questions please feel free to call us.
We're proud to help home and business owners in and around the S.E. Michigan area with a variety of services to help get your home in tip-top shape.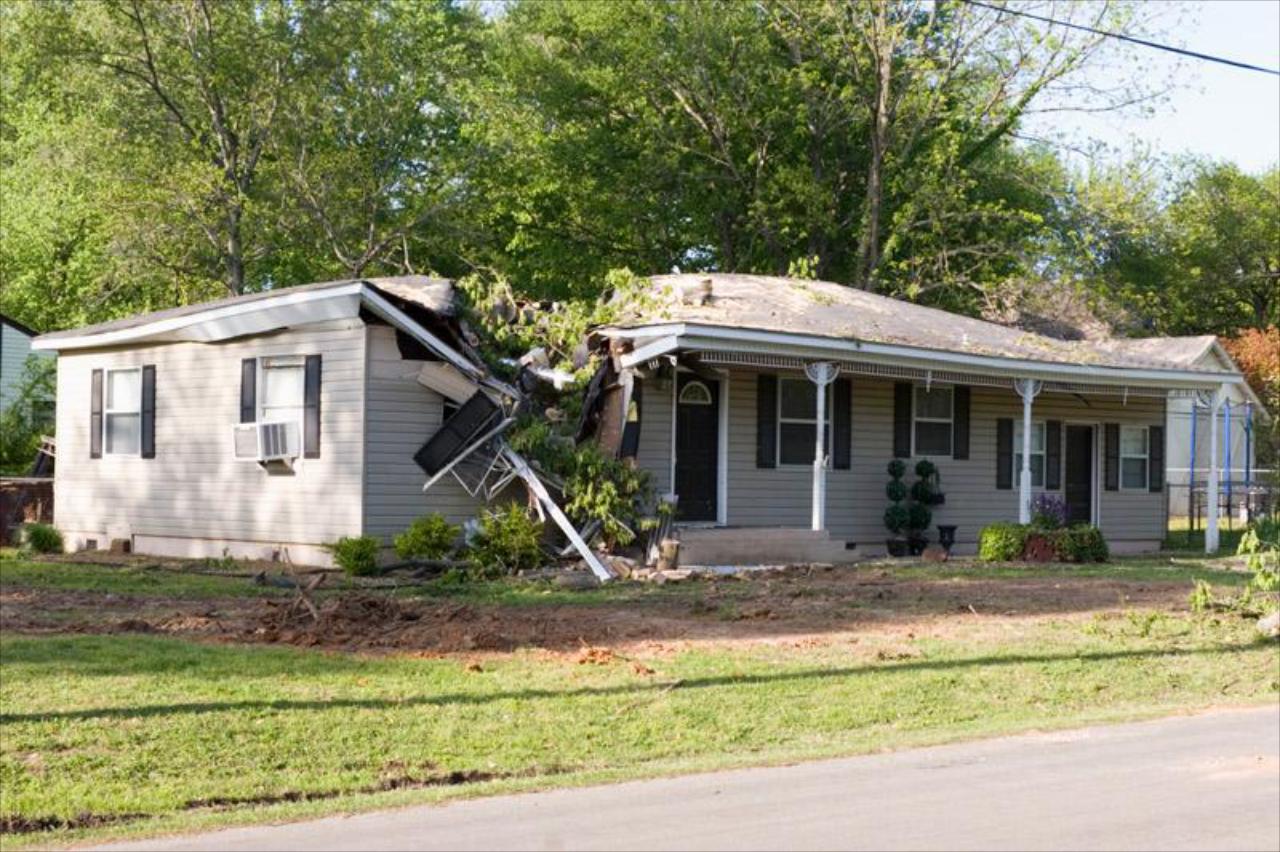 General Construction
United Restoration is proud to be a part of the South Rockwood community and of the reputation we have built.
From concrete to roofing, framing to painting, we have experience with managing various types and sizes of residential and commercial construction projects and work with dependable, knowledgeable sub-contractors to deliver results that exceed your expectations.
Carpet Cleaning
At United Restoration, we specialize in professional carpet cleaning services for our clients in and around the United Restoration area. Our team of cleaning technicians is dedicated to providing our clients with quality cleaning, stain removal, and sanitation services and experience. We use modern, commercial grade steam cleaning equipment and safe products to remove dirt, allergens, and stains from most any type of carpet, upholstery, as well as many other surfaces. We are focused on these high-quality carpet cleaning services at reasonable prices.

Contact United Restoration for a free estimate for your home or business today!